Fast & reliable funding for your next
Georgia real estate project
We are a local direct private lender providing fast and flexible financing to real estate investors for all kinds of projects
Simple • Local • Responsive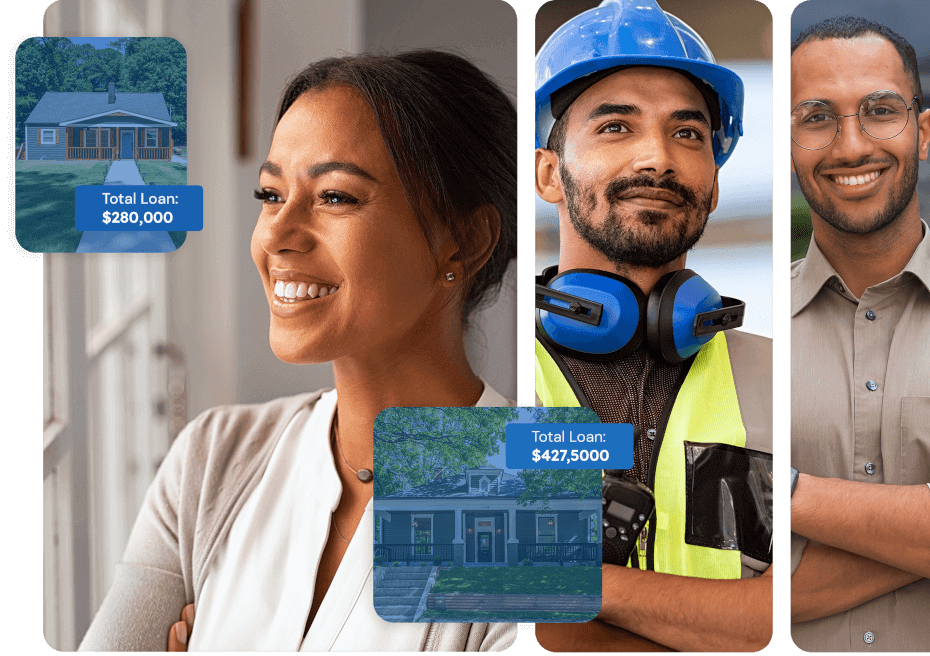 Full Service Lending Made Easy
Finances shouldn't slow your next project down
We provide real-estate collateral-based loans. We have direct, local control over all of our lending. You need a responsive lender, not one with a myriad of procedures and hoops to jump through. We're right here – where you are. No delays waiting on "corporate" to get back to you; nobody out of state making decisions that affect your business without knowing you and your market.
Our Loan Programs
Loans that were created by and customized for real estate investors like you
Loan Parameters
Loan Size
$25,000 – $1,000,000
Time to Close
7 – 21 Days
Competitive Rates
10% - 15%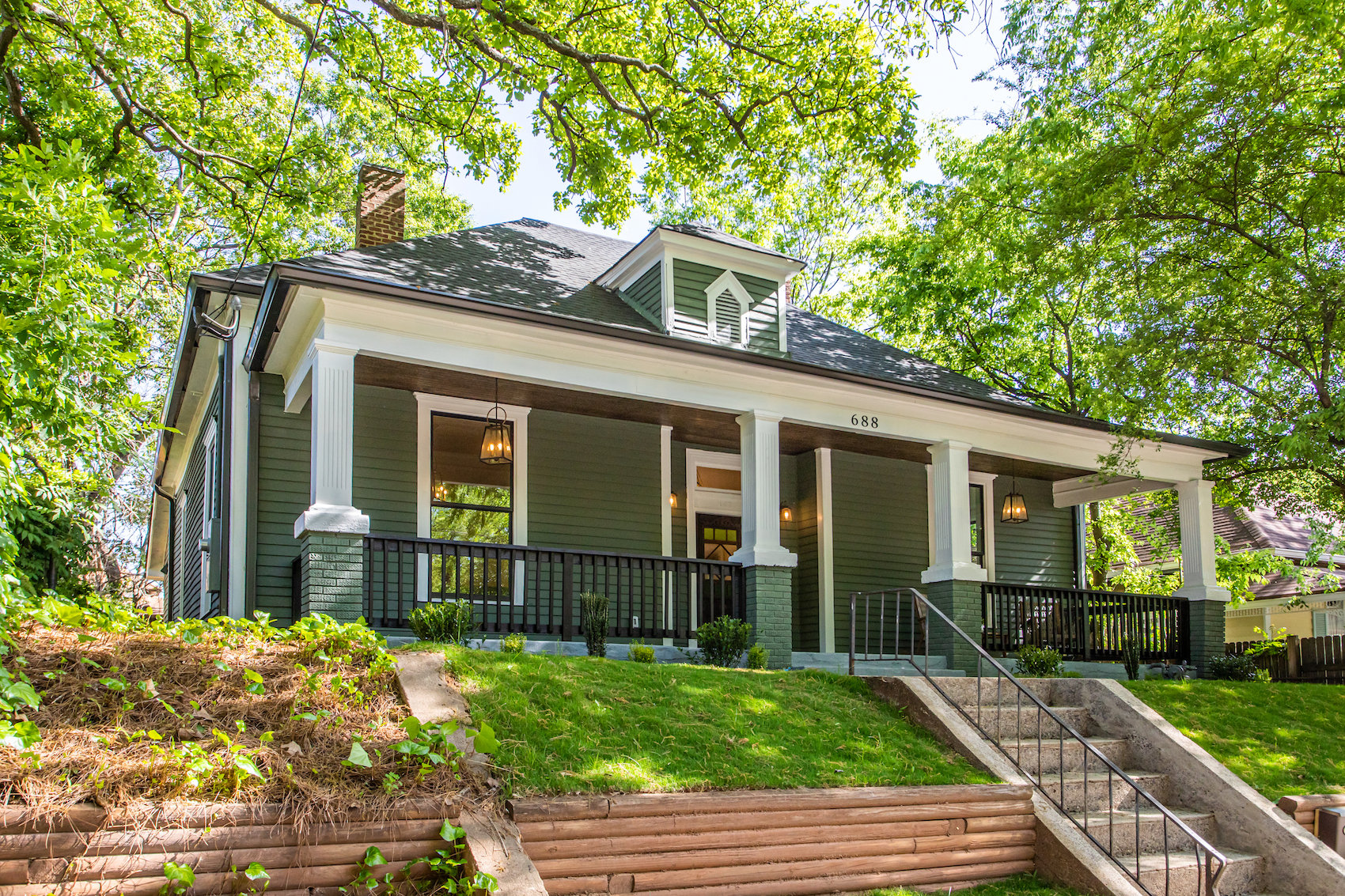 The SkyBeam Difference
We strive to make the process as easy as possible
With years of local residential & commercial investing experience, we know what our borrowers are dealing with. We know what our borrowers need from a financial partner because we've been in your shoes too. We strive to make the process as easy on you as we want it for ourselves. When we commit to terms, they won't change because we know first-hand how disruptive that can be to your investing plans.
Hear From Our Customers
1,000+ Georgia investors have trusted us
to fund their latest projects
I would give them 5 stars! They are easy to work with, close quickly, release draws quickly, and are always willing to work with you! This team is top-notch, with great customer service skills, and willing to help guide you on the way!
I have been working with Skybeam for the past 3 years and they always fund on time and have good terms for our fix and flip projects. Their underwriting and turn time is faster than any other lender we have ever used. I would definitely recommend!
SkyBeam, thanks for making it happen today. Working with a local, direct decision-maker with flexibility such as yourself has been the best experience I've had with a lender since we started purchasing properties.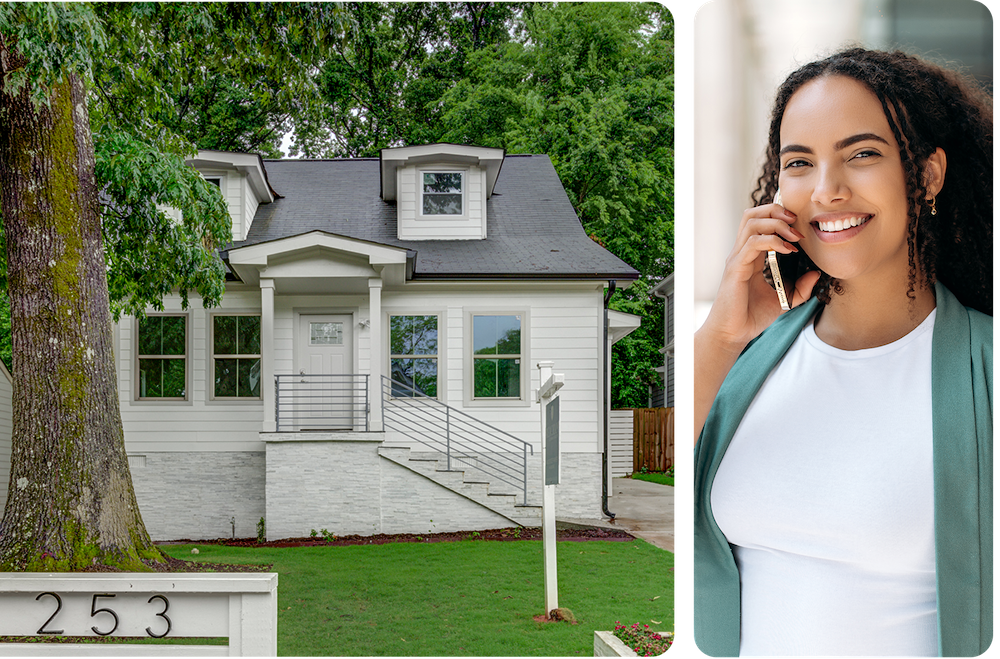 Your Success is Our Goal
We've helped investors access $200,000,000+ to grow their business

Member of the National Private Lenders Association

Member of the American Association of Private Lenders
Getting Started
We make getting your new loan simple at every step
STEP 1
Share some simple project parameters and we'll give you a quick idea of whether we think it is something we can help with
STEP 2
We will put together terms that are customized for your project. When we commit to terms, they won't change
STEP 3
We strive to make the process as easy on you as we want it for ourselves. We'll be there with you throughout your project